Sooooo, Spotify appears to have arrived in South Africa this week. To some it's the next best thing after sliced toast. For others, it's why bother to move from Deezer or Apple Music. For artists it's  still rampant exploitation of copyright value, degrading payments and grandiose promises of exposures. Oops, did I say that out loud? I mean it's the next best thing after sliced toast!
Personal feelings aside, it's still the biggest music streaming service on the planet, so my music is in there for now. I'm also glad I can finally claim my artist pages. South African artists haven't been able to, as it requires a Spotify account, and Spotify didn't exist here, yet. Ha! Third World Problems!
While suffering from a nasty tummy bug, I've been fiddling a bit on the platform to check it out. It seems more playlisty orientated, which isn't really for me as I'm a more of a sits down and meticulously listens to the entire album kind of guy.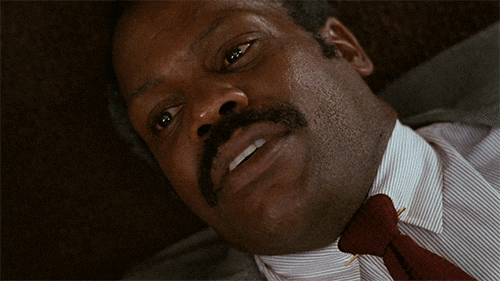 However, out of boredom, curiosity, and general goodwill to humankind, I made some playlists with my music in them. Yes, this is shameless self-promotion. However, it also highlights some of my influences, and the general crazy shit I like.
The Dark Cow
Soooo, this list is pretty much for people who like hardcore rappity raps of a darker nature. Filthy grimy shit! Non-Stop BARs! Lyrics you catch after ten years of listening and researching the occult, classic movies, serial killers and mafiosos. That kind of thing. *Vinnie Paz Evil Laugh*
The Mad Drummer
Here are some notes on The Mad Drummer's playlists. I promise I didn't write these. I don't know where he comes up with this stuff, the psycho!
"I, myself, indeed, myself, The Mad Drummer, have selected some classically fused metal ditties to go along with my own Not Yet Dead. Feel the delightful pitter patter of the double bass drum as the melodic counterpoint assaults the higher functions of the mind leading to the land of catharsis. Beauty! 'Hosanna!' as the renowned composer, Adam Nergal Darski would say."
"Obsidian Jones' picks compositions to accompany Kratos. Obsidian advises this is only for those of a sophisticated and dark palette. Those of a psychedelic, yet evil nature. Those who might play Coltrane next to Holst. Those who might play BEHEMOTH, then Chelsea Wolfe the next second. Yes, those darklings wondering around out there in the nether realm beyond the reaches of the sun."